Audio Services
DO YOU ALREADY HAVE A VINTAGE RADIO?
Erwitt, renew your radio with:
• New generation amplifier • Bluetooth 5.0 AptX receiver • Original speaker overhaul or new installation • LED backlighting
• Power and volume from original knobs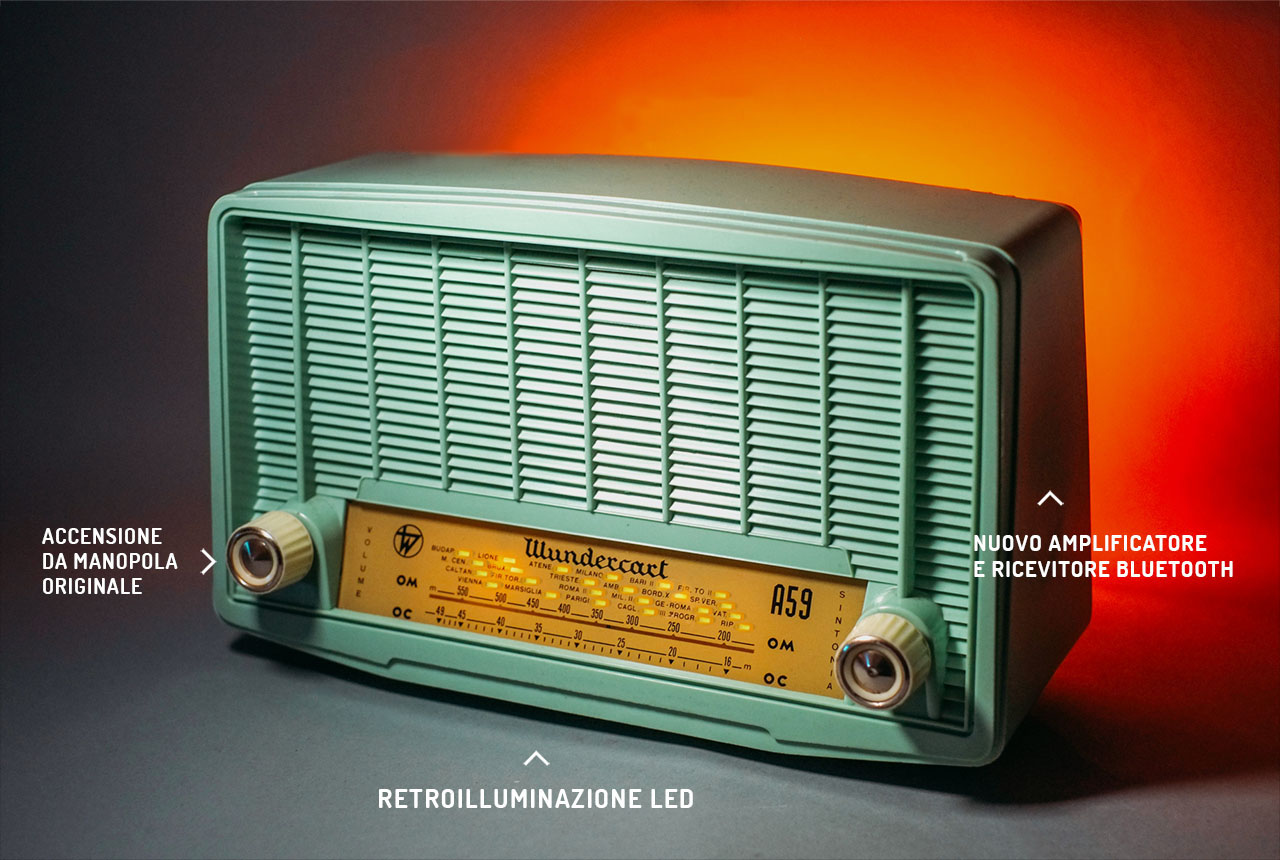 Erwitt embraces the Upcycle philosophy: the creative reuse of an object from the past in order to give it a new life cycle. When we modernize a vintage radio, we do it with full respect for its history, with the utmost care .
The radios always keep all the original components inside, ours is an additional and non-invasive intervention. This is to fully preserve the emotional and historical value of the object.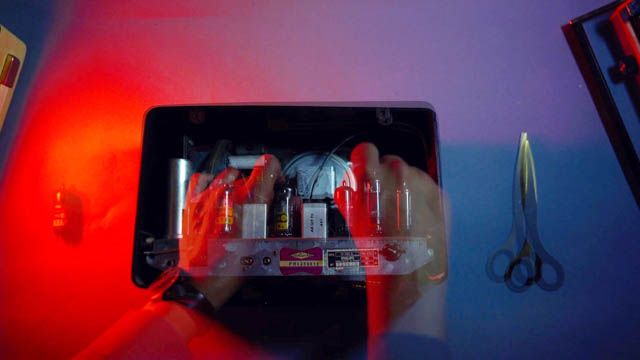 We treat them so well that we offer
a 5-year free warranty and support
on all models.
They are compatible with all your
Bluetooth
devices:
Smartphone
, Tablet, PC, Mac. You can listen to your favorite songs from
Spotify
, Youtube, Apple Music or any other streaming service. On portable models you will be supported by a rechargeable
battery
which will guarantee you
15 hours
of continuous playback.
Intact aesthetics and ignition from original knobs on all models.



We carry out a complete aesthetic restoration , an in-depth revision of the original speaker. This is because our goal is to have a unique audio that stands out for its character, timbre and intensity. We like the idea of ​​reviving the original "voice" of each radio, raising it to the utmost power. For more demanding ears we can install new speakers instead. We add a renewed amplifier and a latest generation Bluetooth receiver . On portable models we add an internal battery , which can simply be recharged via USB.
All this, combined with the sound box of the radio itself, creates a unique product with a warm, enveloping, vintage and super dynamic sound .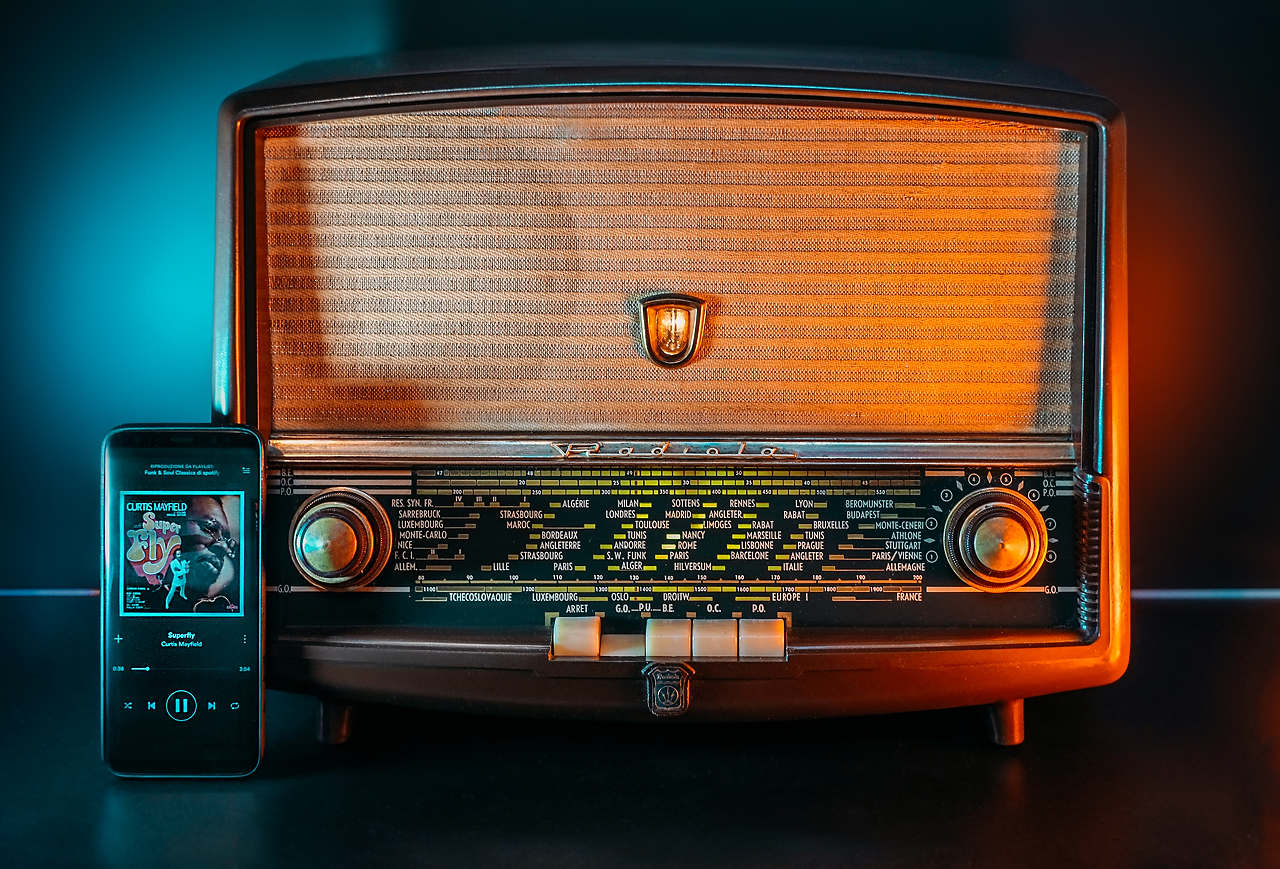 In the initial video you can see a symbolic summary of the various processing phases. From cleaning and aesthetic restoration, to the new technological compartment with Bluetooth receiver.
Free shipping of the processed radio throughout Italy.
DO YOU WANT A QUOTE TO RENEW YOUR RADIO?

Write to us indicating the exact model of your radio or send us a photo of it, you will receive a quote with the exact cost.