History

HI! I am Giacomo Favilla, founder of ErwittRadio.com, passionate about Vintage and expert in Electronics and Telecommunications. The project was born in 2016 during a trip to Sweden, between Gothenburg and Stockholm. I noticed that many shop windows used beautiful vintage radios as furniture. Unfortunately, they sat there dull and silent. I thought: "a real shame, how nice it would be to be able to use them, perhaps with new technologies".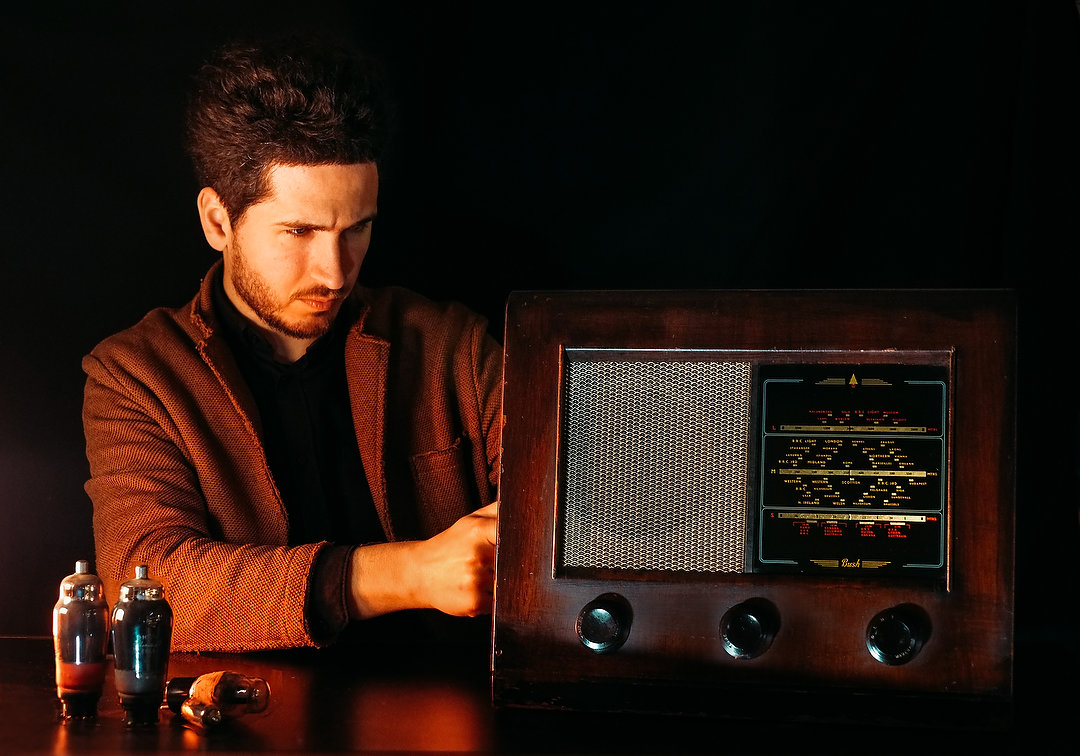 Back in Italy I created a first prototype with an old radio left to me by my grandfather. It wasn't working, so I took it apart and the Bluetooth restore project was successful. The enthusiasm was great, the amazement to those who showed the radio combined with my smartphone even more.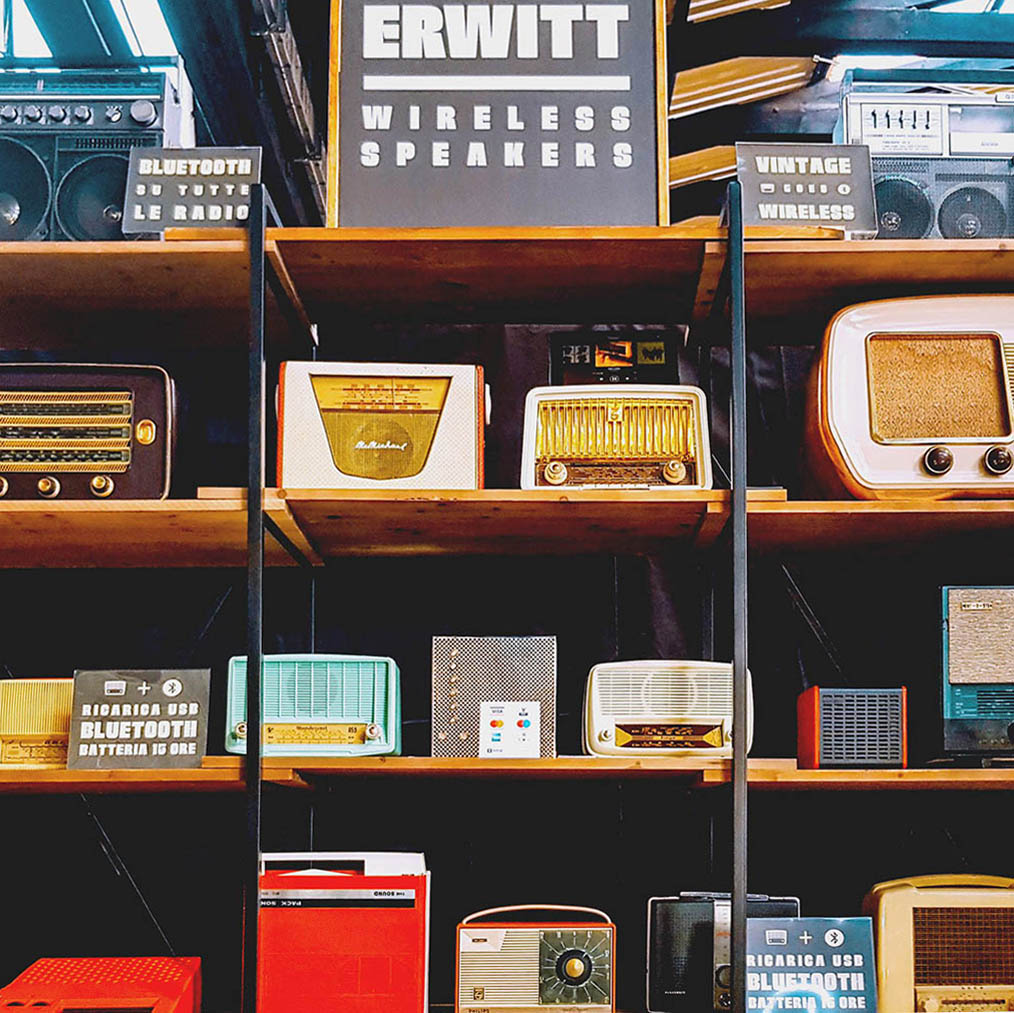 So I decided to test the market by making my debut at the East Market in Milan, a true temple of vintage, where all the creations I brought with me literally sold like hot cakes.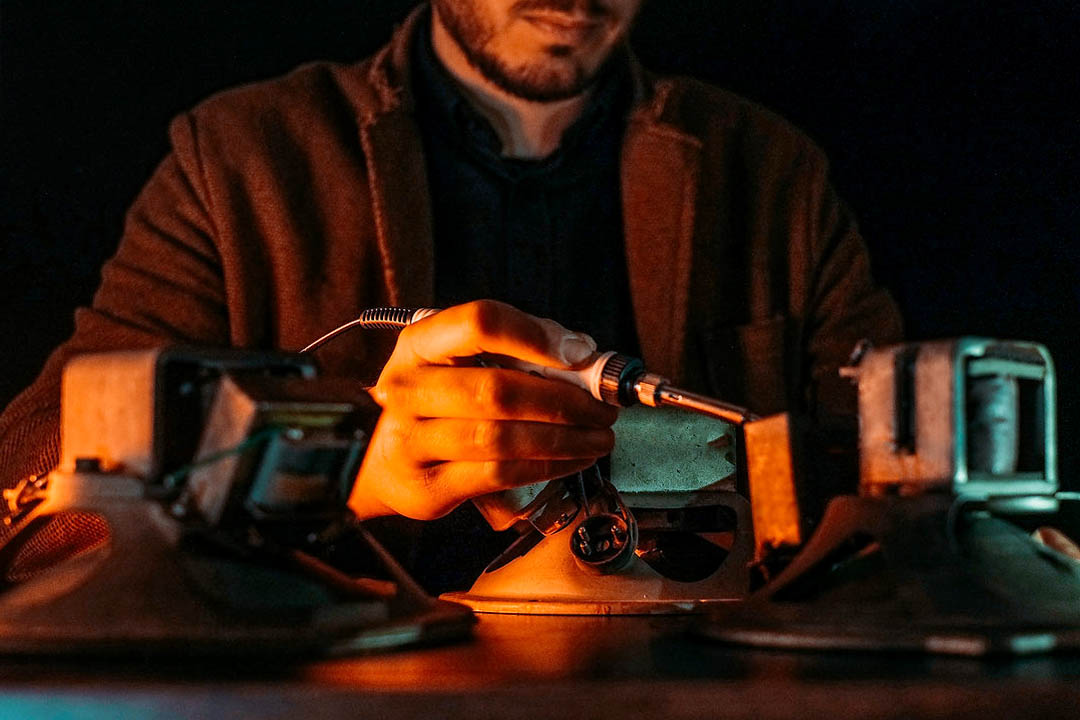 Hence the decision, first to open an Online Store, and subsequently also a physical Store complete with a professional laboratory. From there a crescendo of requests for collaborations, such as the one with Wender of Radio 105. Participations in festivals such as the "Future Vintage" in Padua, publications on Radio Deejay and much more. You can learn more on the "
Customers
" page of the site.